Who we are
Serving Madison, WI and the surrounding areas Badger Krav Maga is your premier source of quality self-defense, fitness training, and security consultation for your personal, corporate and public safety needs.
Safety & Security Solutions
"

The training is practical, and a great workout. This is an excellent and affordable way to learn how to defend yourself, and get in better shape.

"

— Travis Hunter

"

I highly recommend this class to everyone. You learn so much & I do not feel judged in my abilities what so ever. Excellent instruction by Fred!

"

— Brenda Shipley

"

A great skill to learn from an awesome teacher! This is truely a environment for everyone to learn and grow. Badger Krav has a great group of students who help each other push themeselves to new heights.

"

— Jacob Grant

"

An awesome cardio workout that includes learning proper technique and form to defend yourself, or in my case myself and my child. This class offers several levels of commitment so it is affordable for everybody and multiple class times make it a convenient choice.

"

— Lizzy Schunke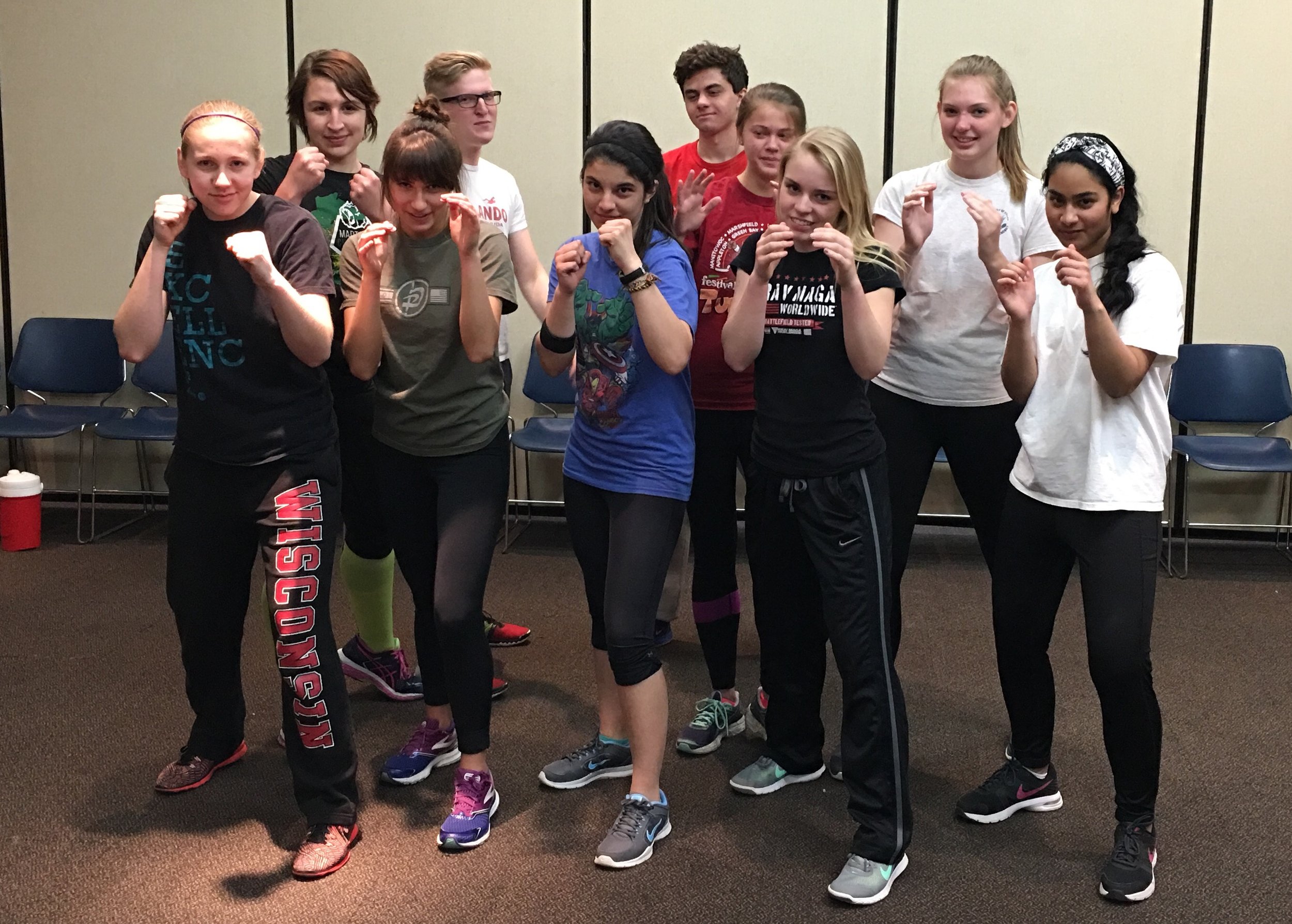 we'd love to hear from you!